Other Wildscotchman Related Pictures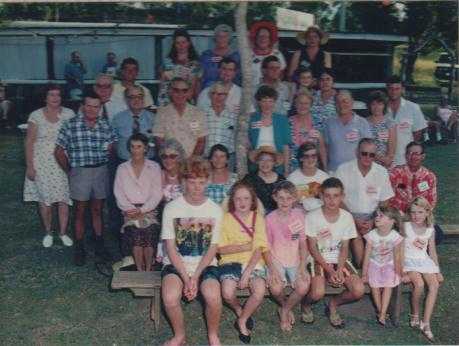 "McPHERSON Descendants at Gin Gin",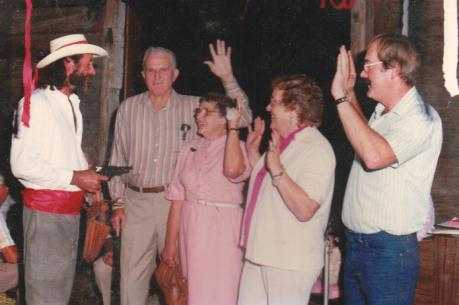 Arthur Googe, as Wild Scotchman, Dick & Win (McPHERSON) LLOYD-JONES, Edna MacPherson SABATO, Russell MacPHERSON.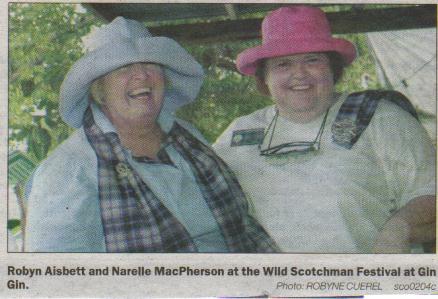 Robyn  (MacPHERSON) AISBETT, Narelle MacPHERSON.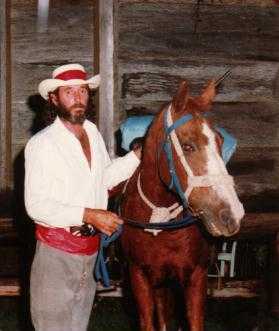 Arthur Googe and horse.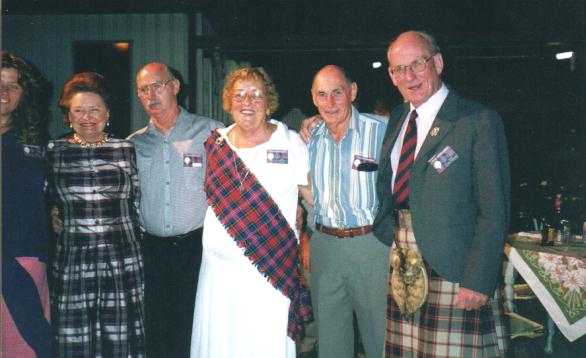 Sheila (Lady MACPHERSON), Don MACPHERSON, Edna MacPherson SABATO, Doug MACPHERSON, & Cluny (The Hon Sir William Alan MACPHERSON of Cluny & Blairgowrie TD).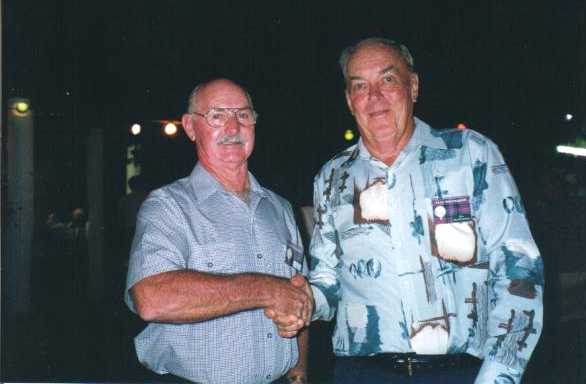 Don MACPHERSON meeting Don MacPHERSON.